Manufacture of precision plastic mouldings
We manufacture high-quality plastic components with a long-standing tradition built on experience. The whole process emphasizes individual detail and effective production, so that our clients can rely on us fully.
WE PROVIDE COMPLETE MANUFACTURING IN LARGE BATCHES
We specialise in the manufacture of smaller and medium-sized plastic mouldings
We provide everything, from the design and manufacture of the mould and the pressing, to completing and packing at the customer's request.
Technical solution
Pressing of components
Manufacture of moulds
Completion of products
Storage
What we do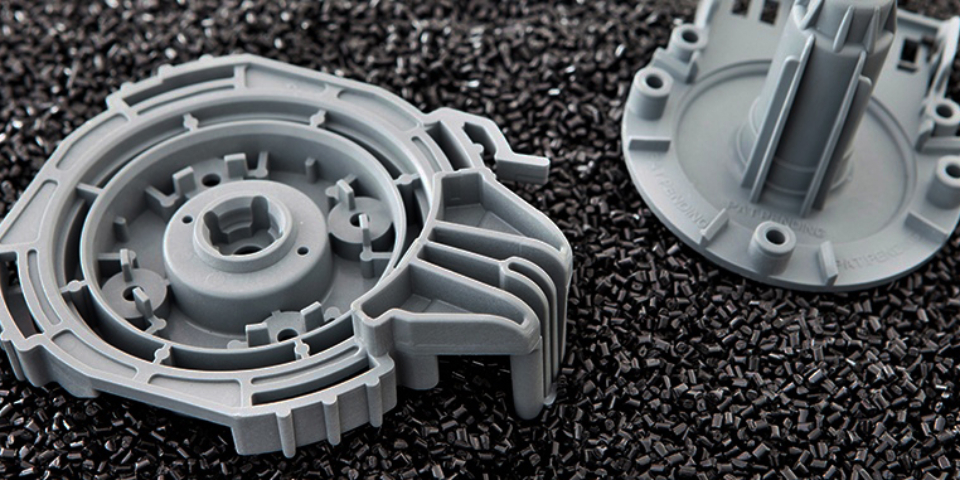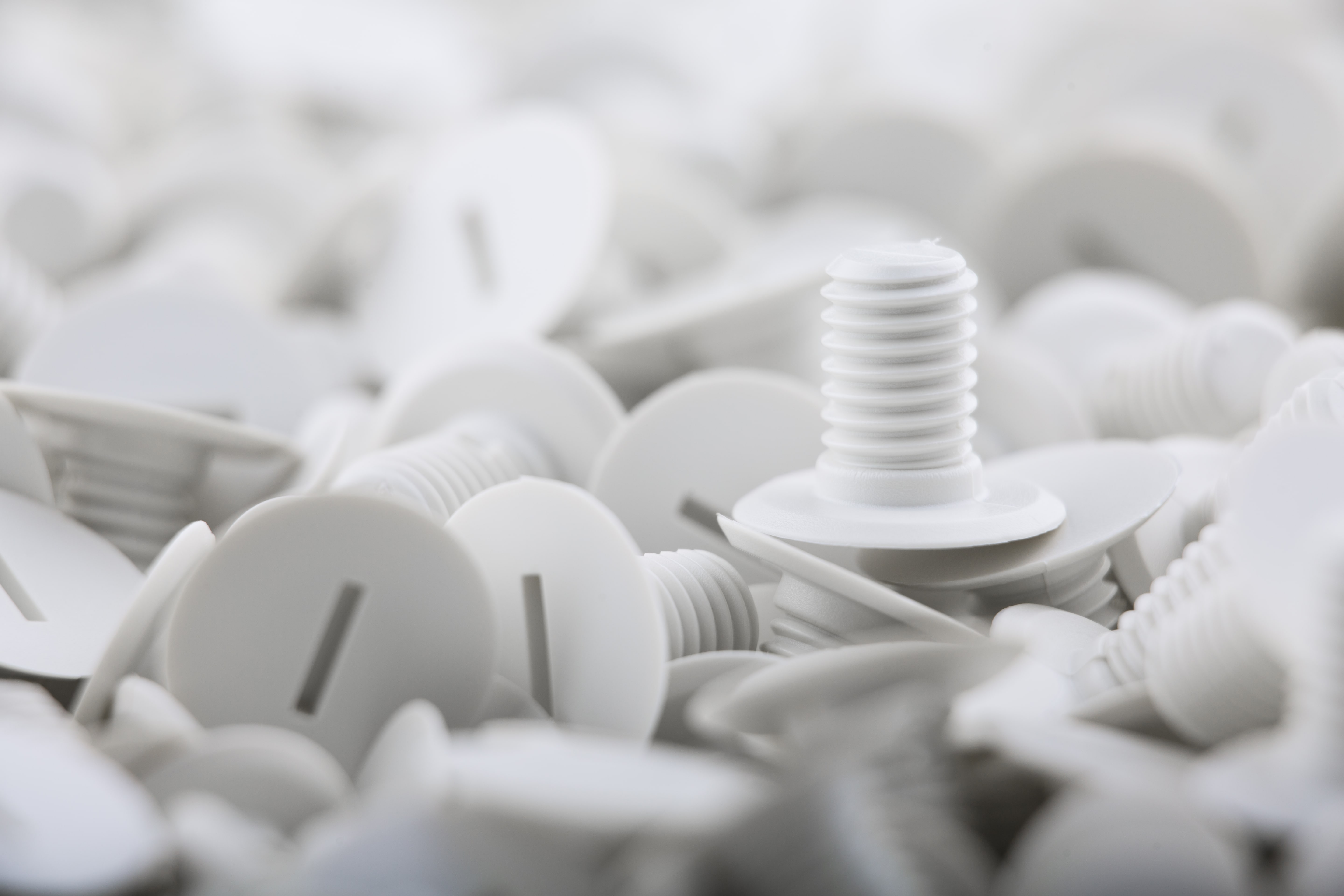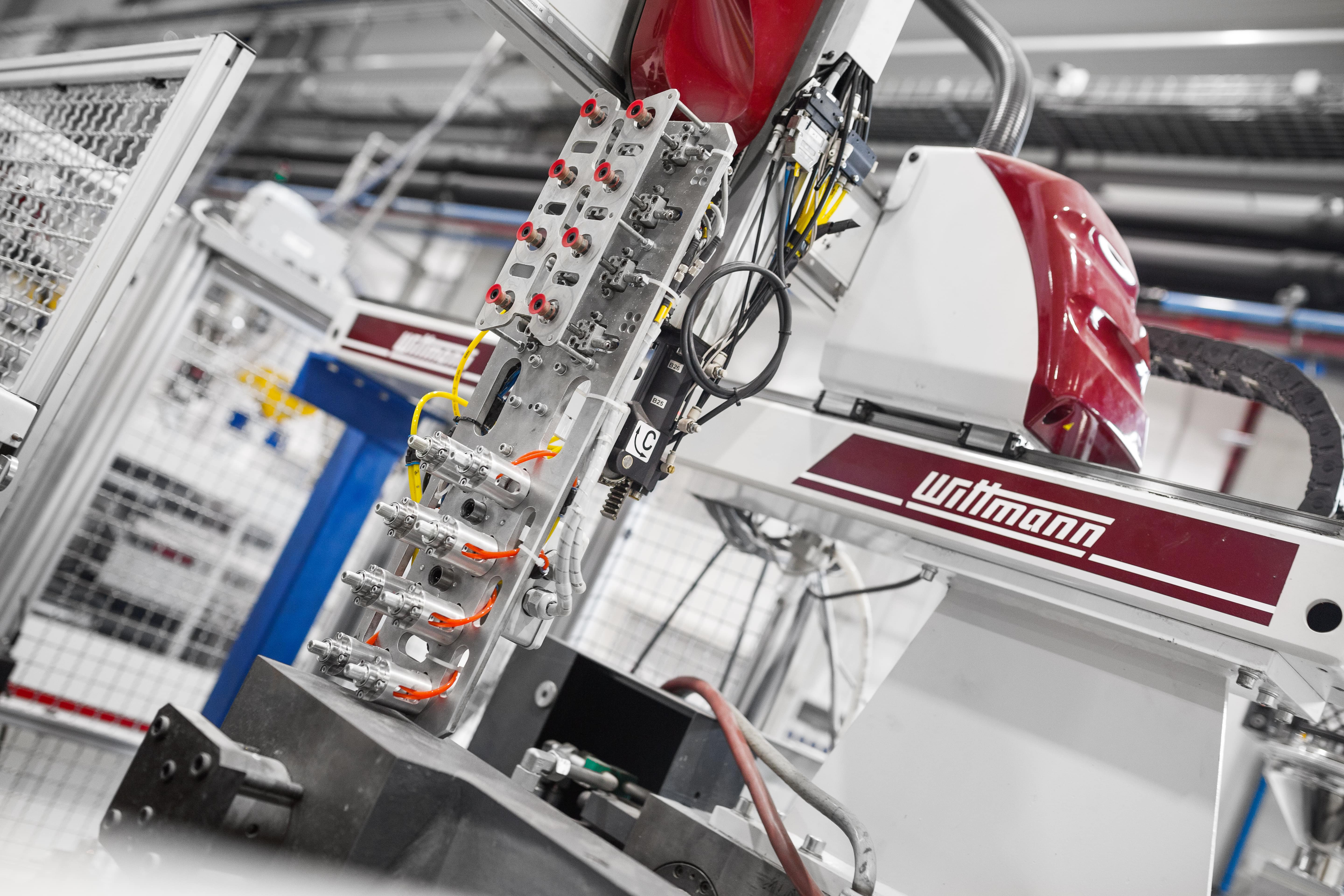 OUR PARTNERS
We value our relationships with customers who rely on us.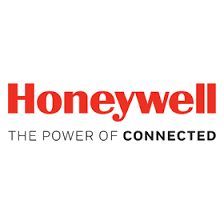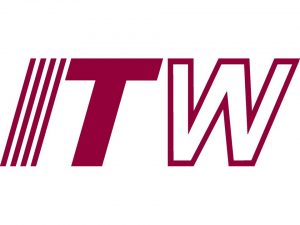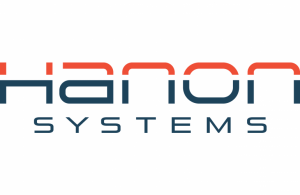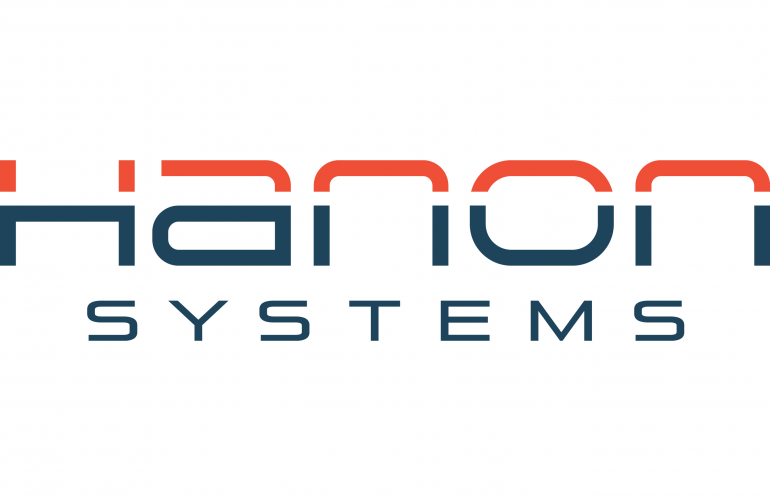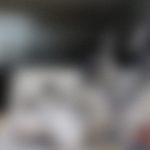 2450
This is how many components we have manufactured in the time you have spent here.
We manufacture more than 3 million pieces every day. We have sufficient capacities for your order too. We manufacture non-stop, 350 days a year.
Manufacture

Machines cannot replace good workers
Just as we take care of our customers, we also take care of our employees, because we know that even in the most modern manufacturing human work is irreplaceable.
CAREER
We are constantly growing, join our team
Look at the updated list of available positions.
Career
HAVE A LOOK AT THE MANUFACTURING PROCESS
Lean manufacture
Facilitating and accelerating material flow, reducing costs and losses, increasing work effectiveness. These are the advantages of lean manufacturing that we have implemented in our factory.
Manufacture